Blades of Glencoe Shearathon 2019

THE EVENT
On the 10th of March 2019, 30 shearer women known as the 'Ducks on the Pond' and 30 shearer men known as 'Its great to be Alive' from across several generations and locations will be blade shearing in the historic Glencoe Woolshed established in 1863, cutting the stigma and raising awareness for mental health and suicide prevention.
Entertaining you on the sidelines will be local musicians, bush poets and stalls.
SHEARATHON
The Women Shearers "Ducks on The Pond" are the baby of Janine Midgley. Janine is one of the powerful, independent, courageous women who will be a part of our amazing event. Our shearing men in the event are known as the "It's Great to be Alive" group of shearers.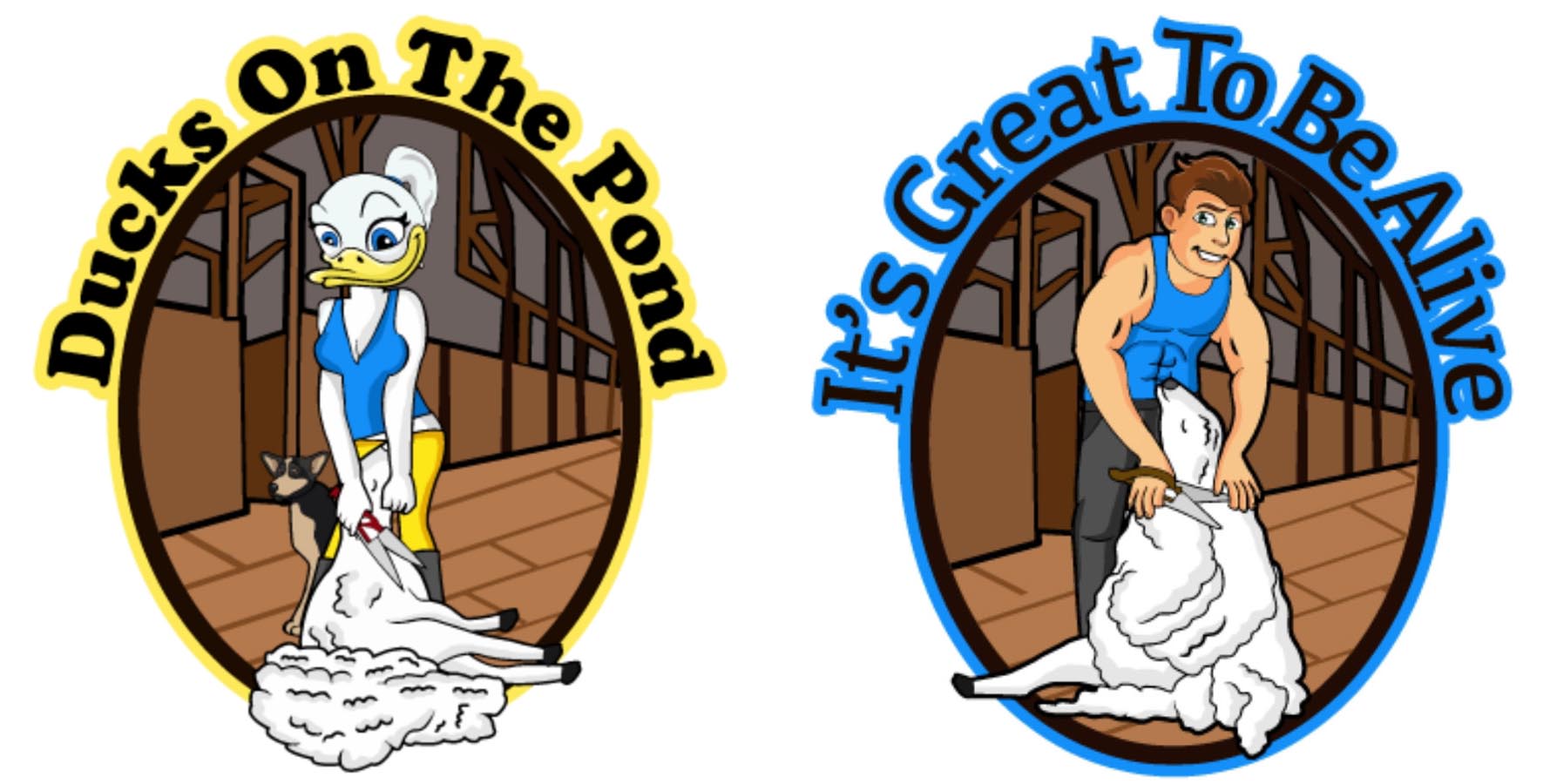 A lot of the industry has been touched by suicide amongst their workmates and by the mental health challenges that go with their unpredictable and often lonely careers.
THE NIGHT BEFORE
The night before there will be a gathering of shearers and people from the rural and drought-stricken communities sharing inspirational stories of triumph over defeat.
MORE INFORMATION
Taking an event from idea to reality is no easy feat, and The Blades of Glencoe Shearathon 2019 is no exception.
Held in the Glencoe Woolshed located at 7 Woolshed Road, Glencoe from 8:30am till 5pm on Sunday, March 10th 2019.
We hope you're ready for what's bound to be a great experience. The preparations are complete, the invitations are sent, now all that's left to do is to enjoy the moment.
TICKETS
NOTE: THIS IS NOW A PAST EVENT
If you're looking forward to a fun and rewarding time, be sure to purchase your tickets today (if you haven't already), and don't forget to like, post, tweet, snap, and share the event.
Click here to buy your tickets directly from Eventbrite!!